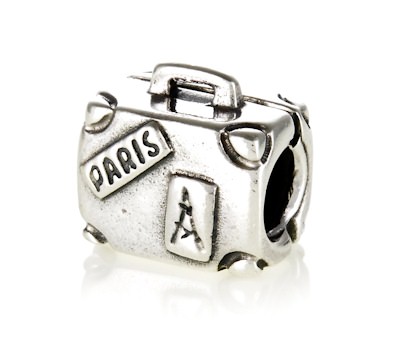 .
I'm ready to go………..
My plan this holiday is to buy charms for my Pandora bracelet only, no other souvenirs for me. I am also travelling with cabin luggage only. I had a trial pack yesterday. I can easily pack all I need.
I am travelling to Seattle, Vancouver, London, Paris, Venice and back to England. For my fellow quilters you will be interested to know I am going to the Sisters Quilt show in Oregon. While in England I will go to the The

Festival of Quilts in Birmingham

and hopefully to York to see Kaffe Fassett's Ancestral Gifts Exhibition.
It's going to be hard to leave our Kit Kats but we will be fortunate enough to visit with some other cats on our travels.Perhaps our boys will sleep the time away and hardly miss us.
If you've been thinking I have been a bit quiet lately it is because I have been getting all my quilting commitments up to date plus all the other things one must do before being away for an extended period of time. I have just finished two quilts for younger members of our family. I hope I can still remember how to quilt when I get home.
In the final countdown now, 7days to go. I will try to blog (by IPad, wish me luck) and Face Book about our travels so please pop back to catch an update.
As I said my bags are packed, I'm ready to go…..